//關於我們 About us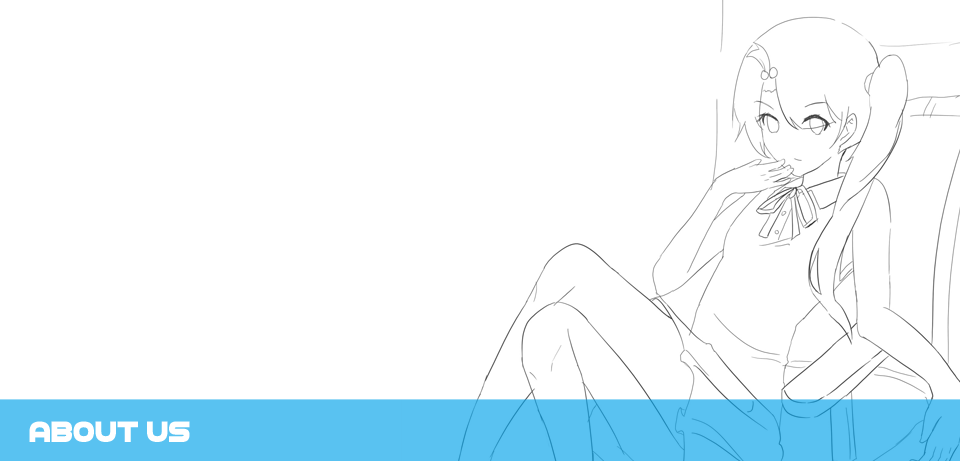 //誰 Who?
We are students from Wa Ying College. (Also coded as PH11 in this year's JSSE)
我們是來自華英中學的學生 (在是次 聯校科展中 ,亦是第11個開發團隊)
//指導老師 Teacher Instructor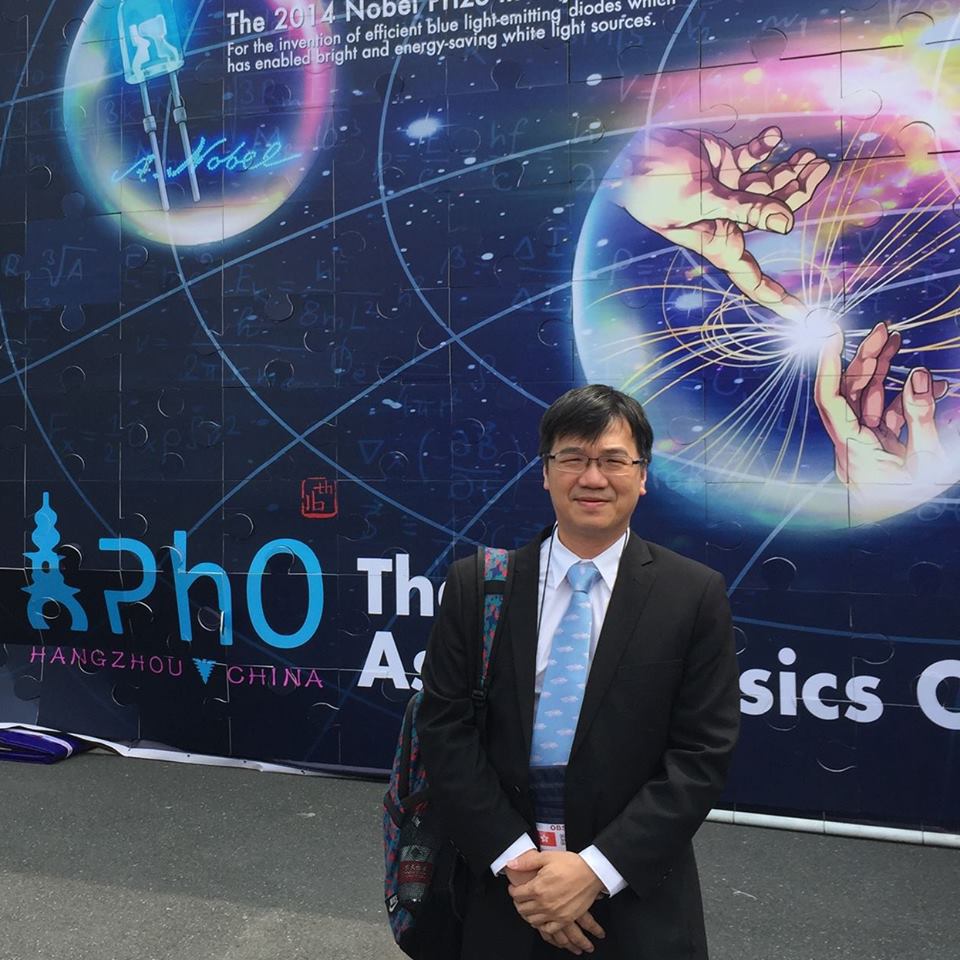 Mr. Lam Wang Yuen
Instructor and teacher in charge for the whole project
計劃指導及負責老師
//開發人員 Project Holder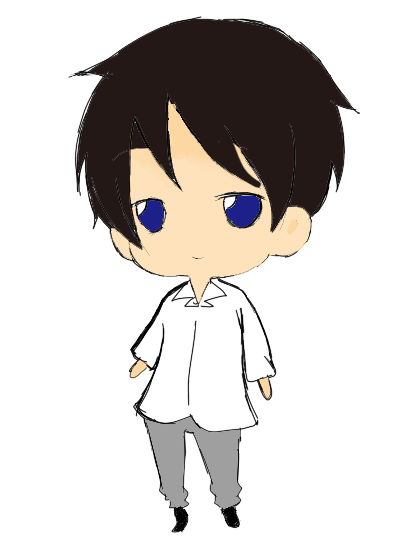 Toby Chui, Project Leader.
The main designer and mechanical engineer for the Project GELO.
GELO 的主設計師與機械工程師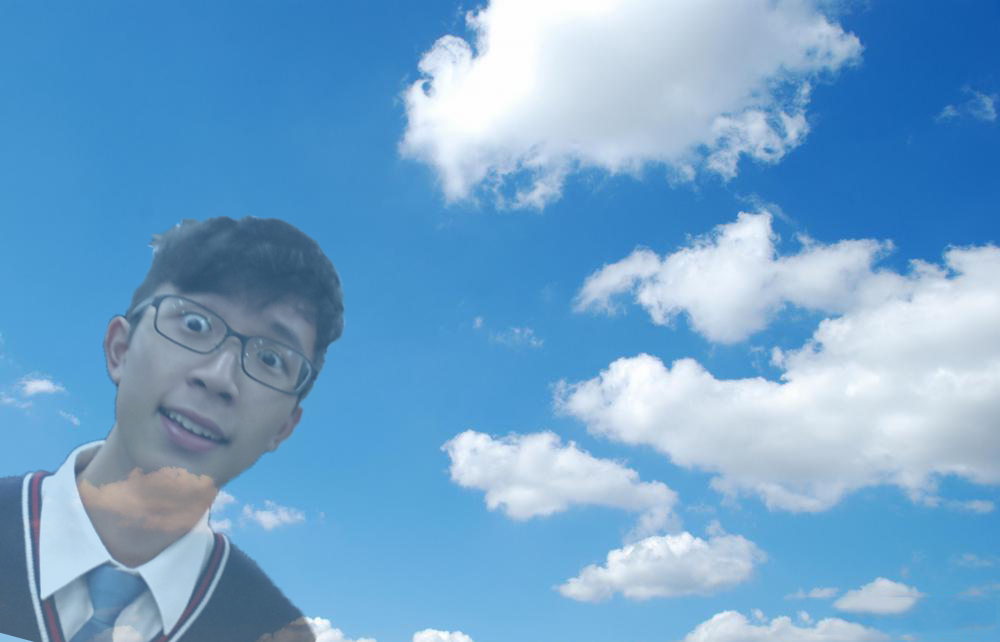 Jeremy Wong
Physics calculations and casing designer
結構工程師與外殼設計者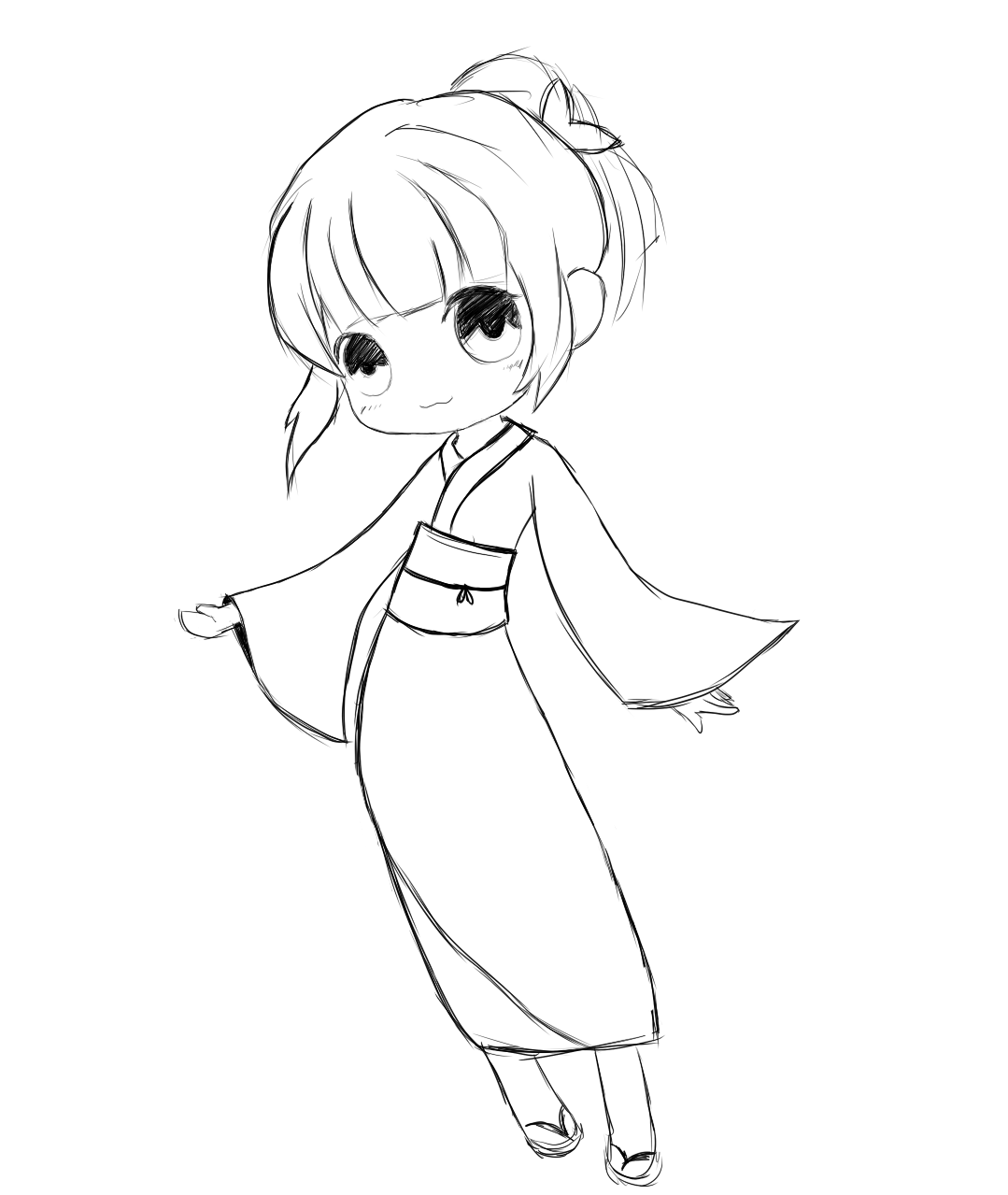 Alice Leung
Promotion material designer and Mascot of the team
宣傳材料總設計師與團隊的吉祥物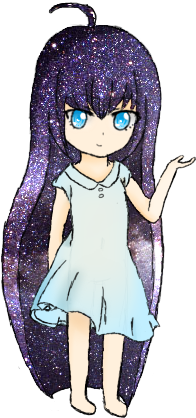 Tony Lau
Program Assistant
編程